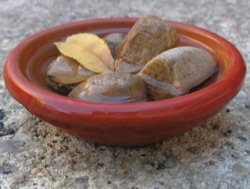 Walking Directions to the University Capitol Centre
Tuesday breakfast & lunch
---
Out of hotel front door turn right.
Proceed across Burlington Street (Starbucks on right after crossing) one block to Clinton/College Streets (T-intersection with traffic lights).
Cross Clinton and enter the University Capitol Centre.
Proceed via stairs, escalator or elevator to the 2nd Floor
Turn north (long stretch) to the University of Iowa Conference Center, 2520 UCC.
2520D UCC is on your right after the restroom.